FREE Nationwide Criminal Report
Is it really free?
Yes! We are giving away a free nationwide criminal report to introduce you to AGoodEmployee.com. You can order just this one report, no credit card information needed. Of course, we'd love for you to choose A Good Employee as your screening provider. With great prices and an easy to use interface, we think you will.
---
What other reports can I order?
Sex Offender Registry
OFAC/Federal/Terrorist Check
Resume Verifications
Drug Testing
And More!
Contact us to add-on more reports to your FREE criminal report.
What does the report include?
Aggregated instant criminal data provided by every state
Shows crimes dating back up to 7 years
If any hits are produced you'll know the arrest date, disposition date, civil code violated, court, and database used
---
How do I access the report?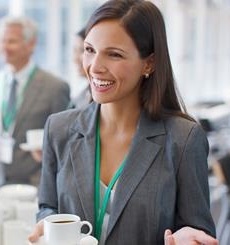 Create a free account
We'll email you when your account is ready (1-2 business days)
Login to your account and order your free report
View results instantly, no credit card needed