Criminal Background Checks: How Detailed Should You Go?
A Good Employee's staff gets asked this question quite often, and the answer is different for each of our clients. It depends on factors such as your company's industry, the position you are hiring for, and what your company feels most comfortable with.
Due to FCRA regulations, A Good Employee can only provide information on crimes that date back 7 years. The databases we search through vary depending on whether the report requested is instant or manual.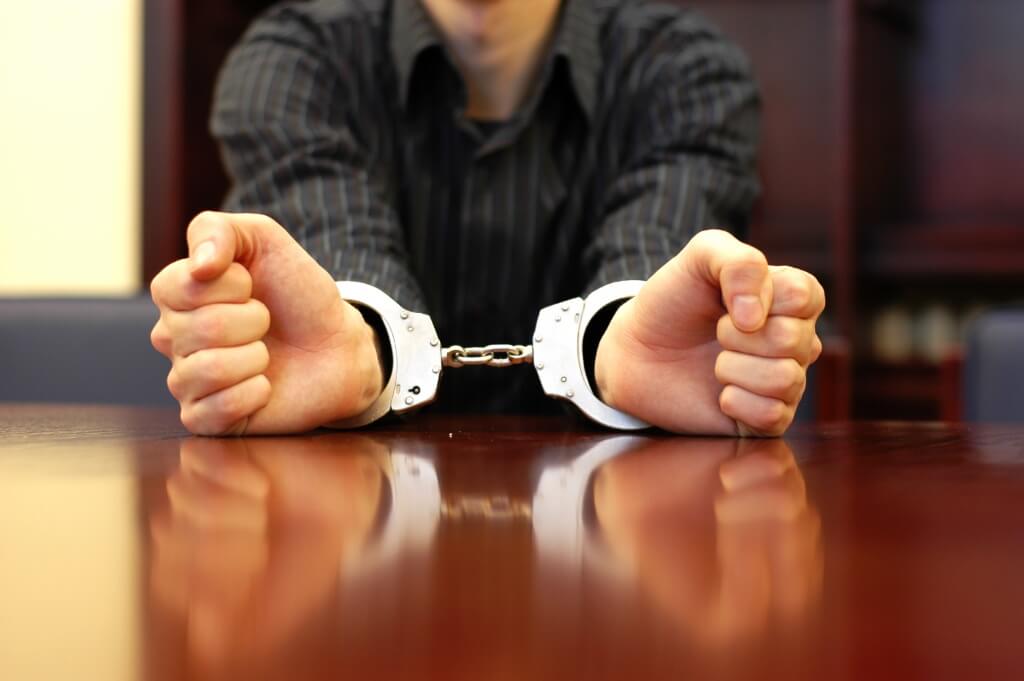 Below is a brief description of the difference between an instant and manual criminal report:
Instant Reports:
A Good Employee can access certain information right away by using exclusive access to online databases. Contrary to popular belief, there is no nationwide central database of every crime. We use a combination of databases that have compiled criminal records reported by state and local courts.
For example, the Interstate identification Index System (III) allows criminal history records from the FBI and State repositories to be shared for purposes such as governmental licensing and employment background checks. However, many state records, whether from law enforcement agencies or courts, are not included or have not been updated.
Therefore, the drawback with instant reports is that some local courts may not update national databases right away. Essentially, there could be a lag in how this information is reported, resulting in an incomplete report. In addition, some local courts may not report all crimes to nationwide databases. The information that is reported may vary depending on the state.
Manual or Repository Reports:
These reports are manually retrieved by a court reporter. They access records directly from the source – state and federal government repositories. This is the only 100% sure way to capture all criminal information on record. These records have been updated in real-time, ensuring nothing falls through the cracks.
There are repository searches available at a county or federal level, the difference being which type of crimes are more relevant for the job position you are hiring for. Due to the manual nature of running this report, the cost is slightly higher than an instant report, but it could spare your company liability and risk down the road.
There is no better way to conduct a criminal background checks than to go straight to the court. Going to multiple courts directly can be cost prohibitive and time consuming, which is why A Good Employee does it all for you at a low cost, using our network of court researchers.